Authorized redevelopment service from MOTOCLIMA s.r.o.
We have a warranty on all our vehicle rebuilds. Service is resolved immediately – 100% spare parts in stock. Mobile service throughout the Czech Republic. We only use spare parts from reliable suppliers.
We also provide:
Consulting services
Guarantee tours
Warranty and post-warranty servicing of MOTOCLIMA s.r.o.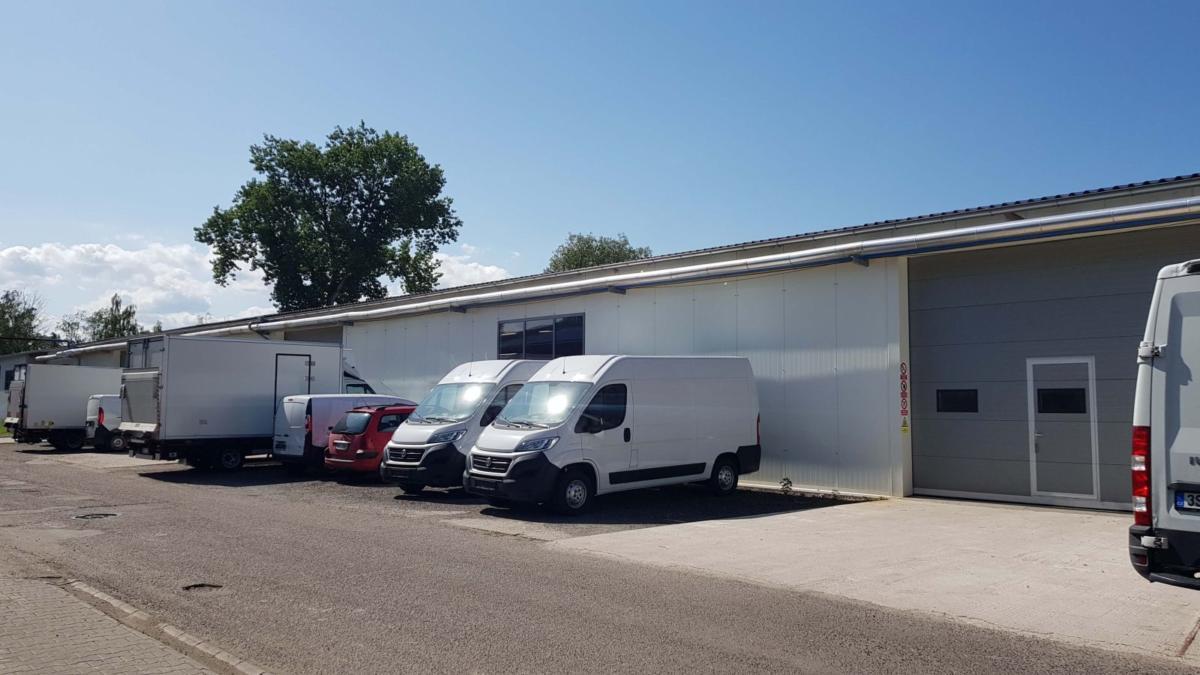 We provide transport cooling of all brands. We have a mobile service. Very serious transport refrigeration prices.
If you have a problem with the term, price, or access to your current refrigeration service, please contact us.
Repair of utility superstructures
Repairs to box bodies after accidents
Production of side panels
Professional repairs of refrigeration technology
Total repair of vehicles after accidents
Repairs / replacement of roof spoilers
Repair of electrical equipment
Repair of built-in vans